The 3rd annual convention organised by AIDO Network International ended successfully in Accra.
The four-day convention held under the theme: "Culture and Business Uniting Africa and her Diaspora" brought together cultural leaders, policymakers, potential investors, and entrepreneurs to co-create an alliance of socio-economic sustainability.
The event hosted by the Executive Director of Aido Network Ghana Lady Rev. Dr. Abena Tay attracted over nine countries representing the NGO.
AIDO Network International 3rd Annual Convention In Ghana Ends Successfully – (capitalnewsonline.com)
PANAMÁ SERÁ SEDE DEL EVENTO "VIAJES DE EXPIACIÓN Y RECONCILIACIÓN", CON LA PARTICIPACIÓN DE REYES, REINAS Y JEFES TRIBALES DE ÁFRICA
La Autoridad de Turismo de Panamá (ATP) acaba de anunciar que será el anfitrión de la Cumbre "Viaje de Expiación y Reconciliación de la Madre África y Reencuentro con su Diáspora", un evento histórico y trascendental, que tendrá lugar del 18 al 25 de mayo de 2022, que reunirá a reyes, reinas y jefes tribales de África. El evento, lanzado el 28 de octubre en Ghana-África, está alineado con la plataforma de marca "Vive Por Más" recientemente lanzada por Panamá, y resuena con el Viajero Consciente, un segmento identificado como intelectualmente curioso sobre el mundo y que busca entender la cultura mientras tiene un impacto positivo en las comunidades que visita.

access_time2 weeks ago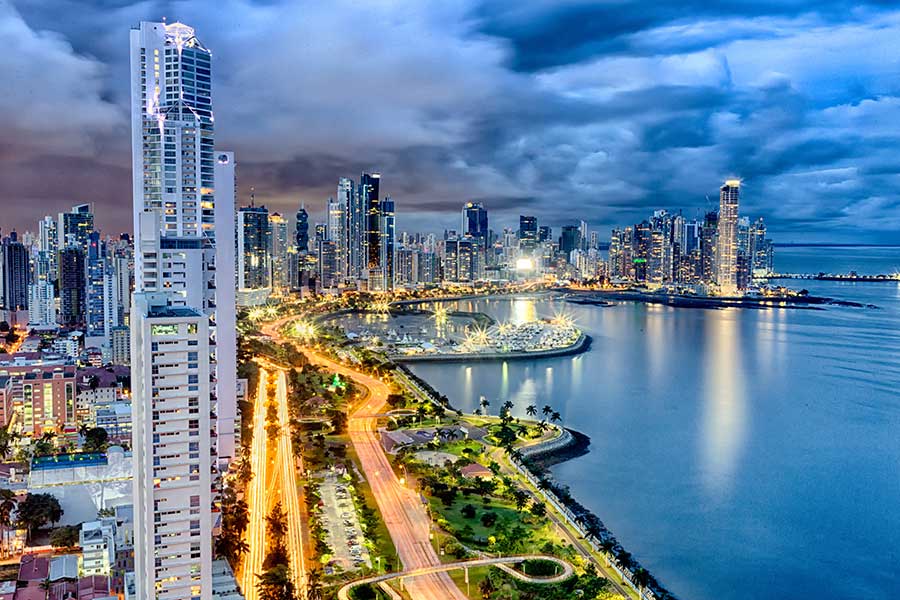 PANAMA CITY, PANAMA – NOVEMBER 4, 2021 – The Tourism Authority of Panama (ATP) just announced that it will host the "Journey of Atonement and Reconciliation of Mother Africa and Reunion With its Diaspora" Summit, a historic and transcendental event, from May 18-25, 2022, bringing together kings, queens and tribal chiefs from Africa. The event, launched October 28 in Ghana-Africa, is in alignment with Panama's recently launched "Live for More" brand platform, and resonates with the Discerning Traveler, a segment identified as being intellectually curious about the world and seeking to understand culture while having a positive impact on communities they visit.
Panama to Host Special 'Journey of Atonement and Reconciliation' Summit – Travel Professional NEWS®

PANAMÁNACIONALES – 30 de octubre 2021 – 12:07hs
Panamá será sede en el 2022 de evento que busca reconciliación con la diáspora africana
Reyes y reinas de África pedirán perdón por hechos del pasado, cuando sus ancestros permitieron la comercialización de los africanos como esclavos.
Panamá será sede en el 2022 de evento que busca reconciliación con la diáspora africana (telemetro.com)
Panamá albergará en 2022 el evento internacional "Viajes de expiación y reconciliación"
Panamá albergará en 2022 el evento internacional "Viajes de expiación y reconciliación" – En Segundos Panama